Empowering Business, Schools,
and Government Agencies With
Custom Computers & Fast Delivery
We believe that computer users need high-quality and current technology to succeed.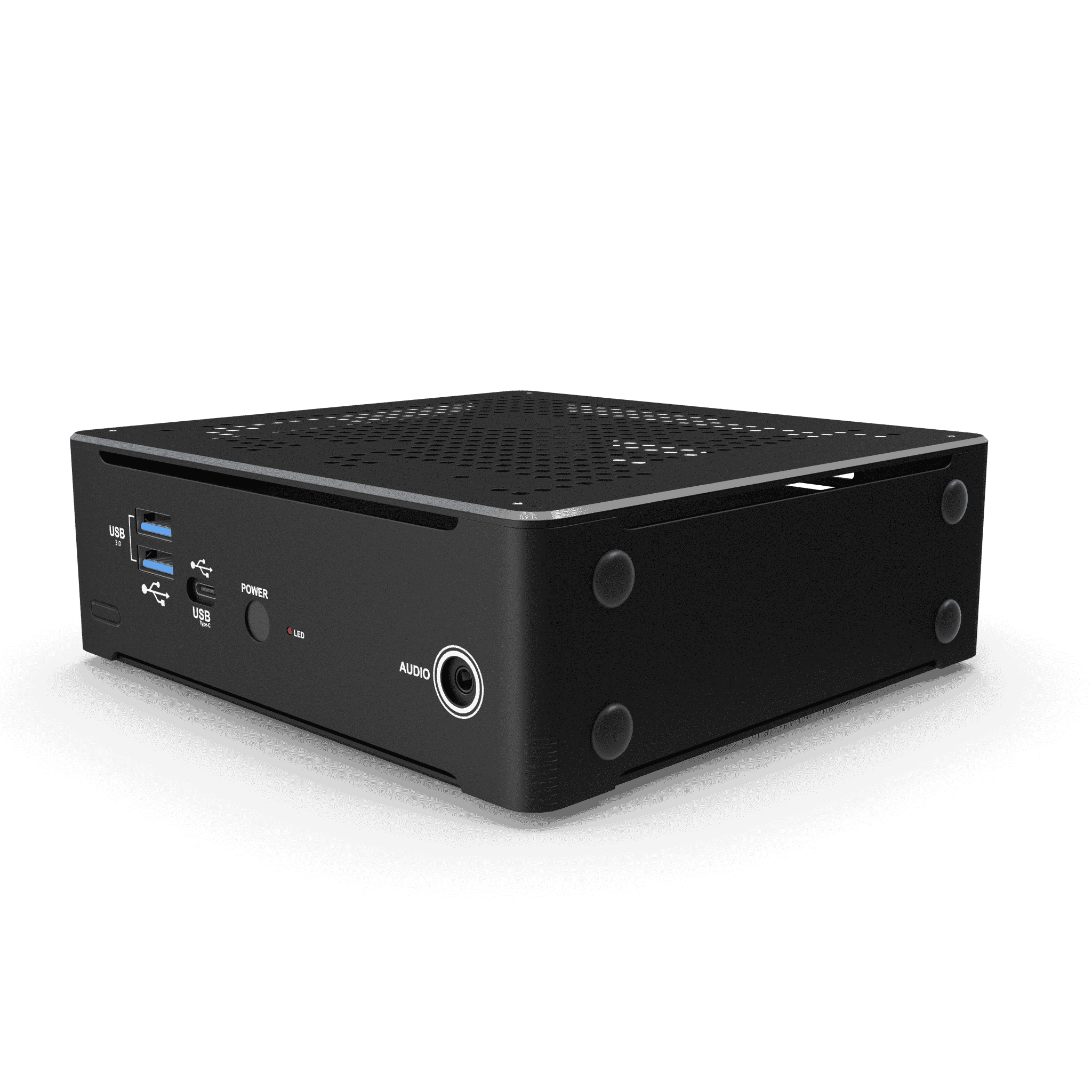 Vanilla Workstations Desktop
We warranty Vanilla Workstations for classroom and office use and peace of mind for staff.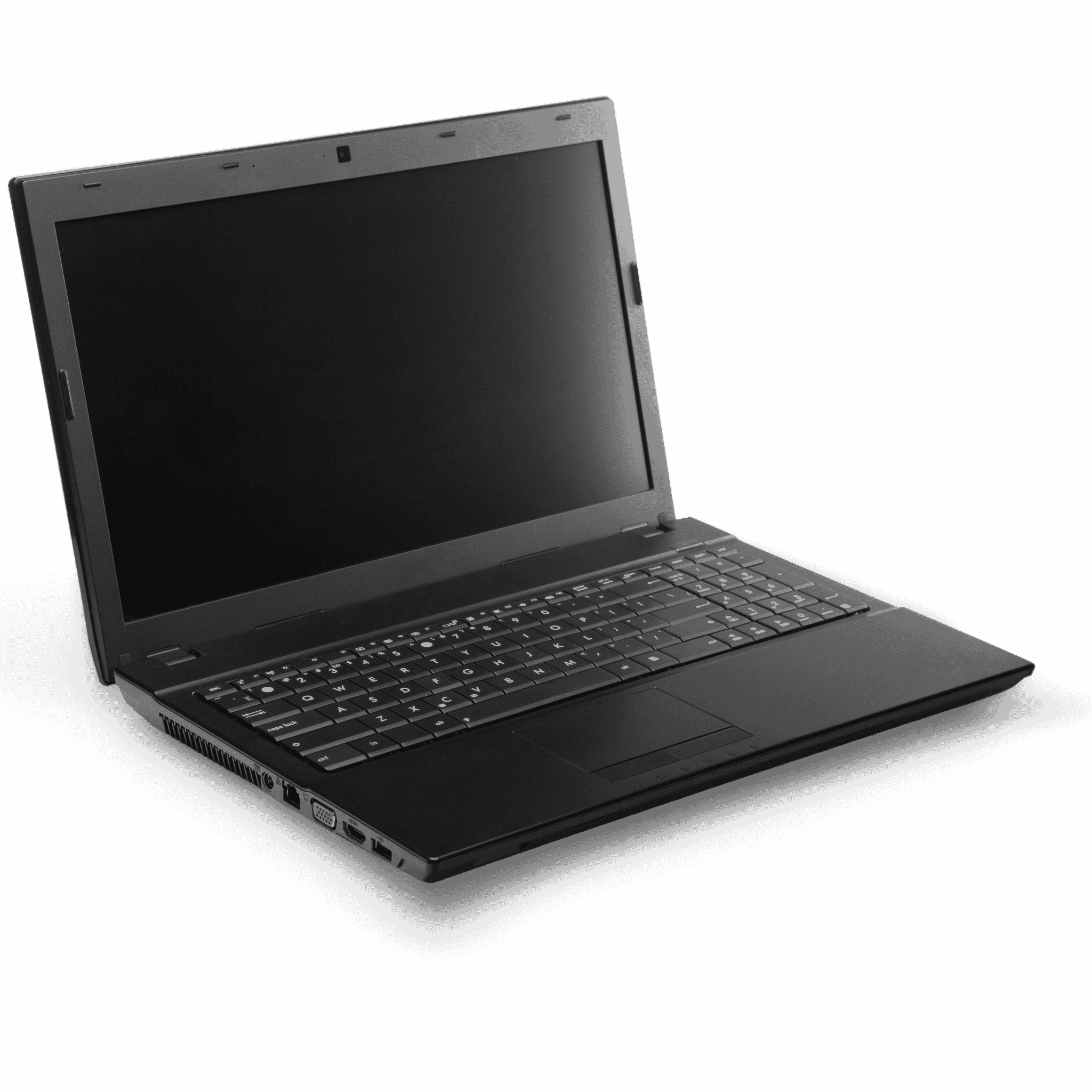 Vanilla Workstations Laptop
Our on-site support and delivered replacement service keep your working units.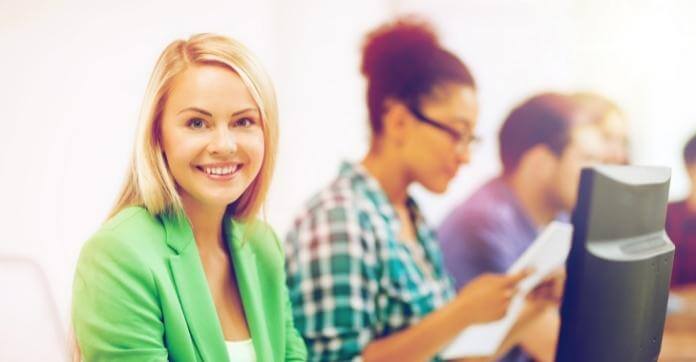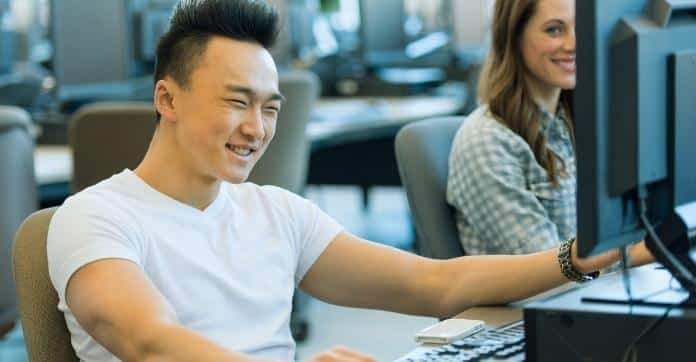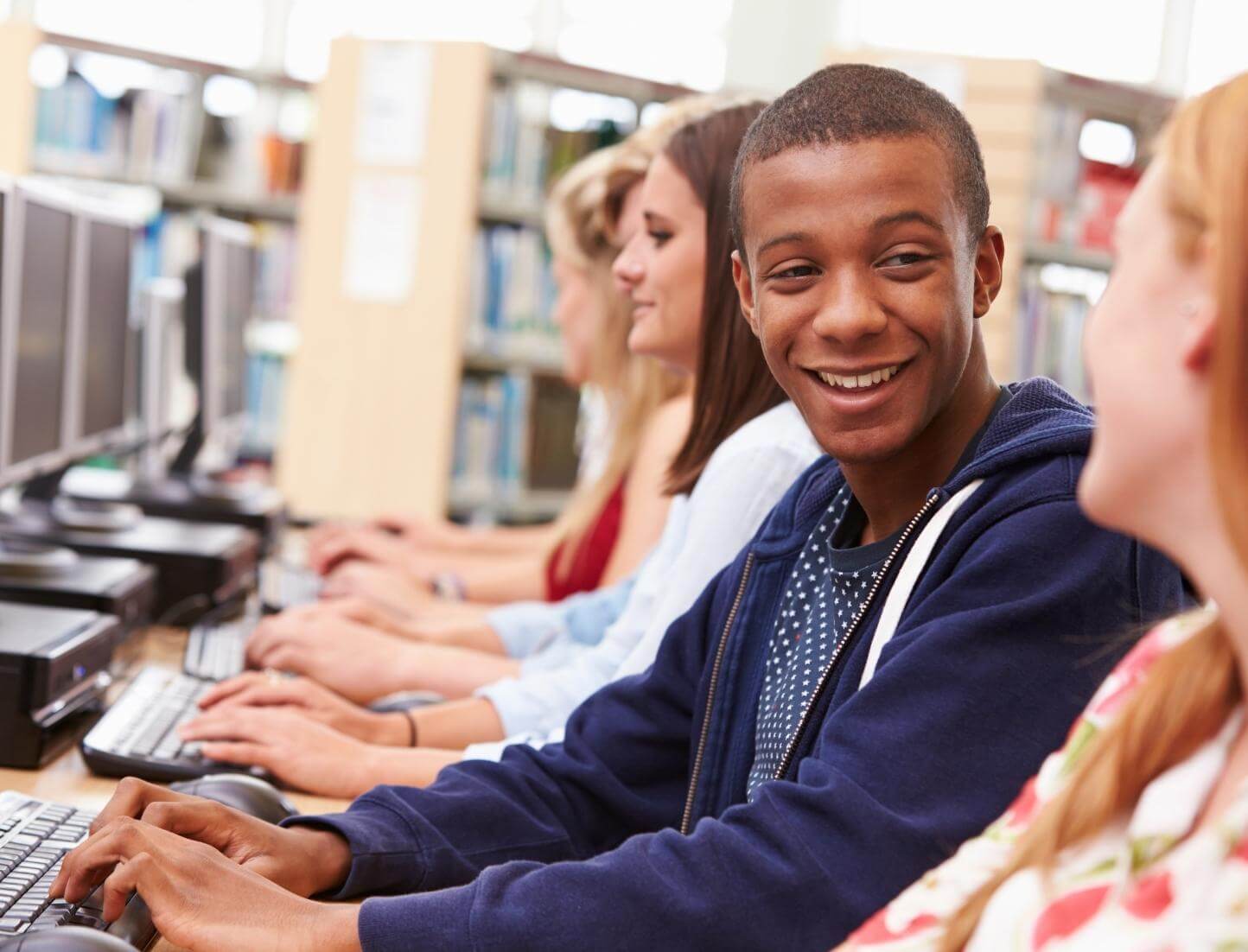 About Us
Simple and reliable
when it just needs to work
Vanilla Workstations come pre-imaged and with minimal packaging for rapid deployment. Tough as nails, our metal housings hold up to real-world use.
Latest News
Read Latest Updates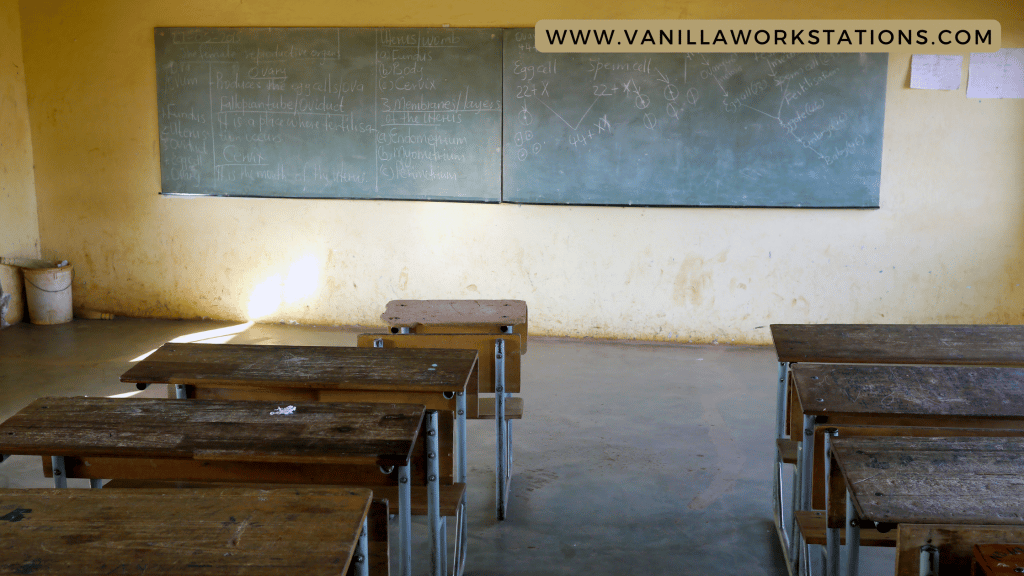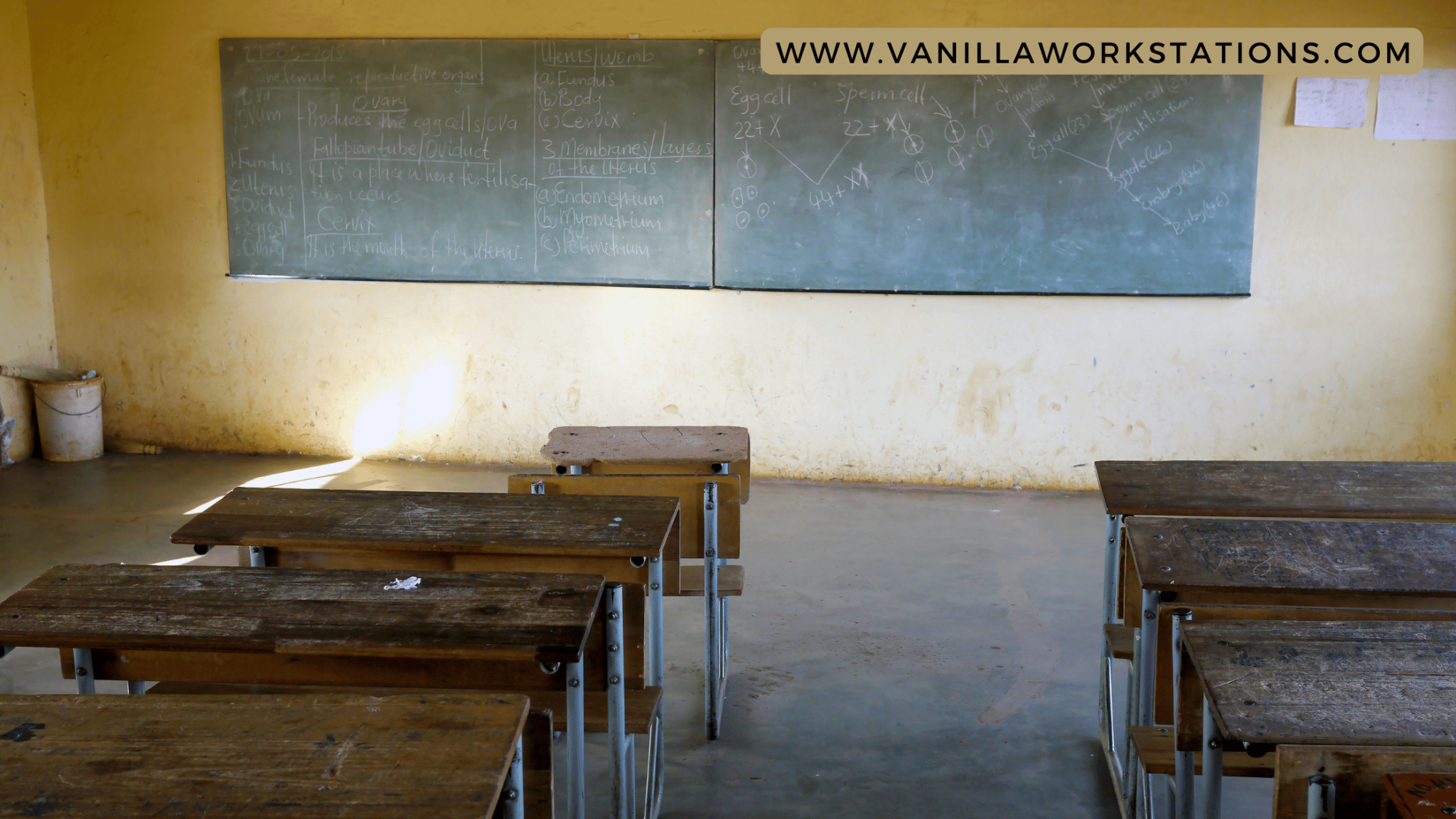 The marginalized sector faces many educational challenges. Technology in marginalized...