Accelerated Learning Solutions (ALS) Education, a charter high school that focuses on high school dropout prevention and recovery, was operating with outdated computer workstations and support infrastructure that was past the end of its life.. These workstations and infrastructure elements needed to be improved so that students would have better access to learning materials and class content, minimizing the frustration that often leads to students dropping out.
Vanilla Workstations worked with ALS Education to replace 4,500 desktop workstations, incorporate laptops for temporary classroom locations, and eliminated outdated support infrastructure within the constraint of several testing dates and deployment timelines over multiple schools and states. These upgraded workstations allowed ALS to migrate to a cloud-based management model, eliminating the need to replace or maintain dozens of old servers. These changes improved student experience and reduced total school system IT costs.
"Purpose-Built for Schools"
Computers are essential education tools, both in classroom and distance learning settings. Vanilla Workstations wants to give you powerful computers designed to perform reliably over time. Here's why you should choose us: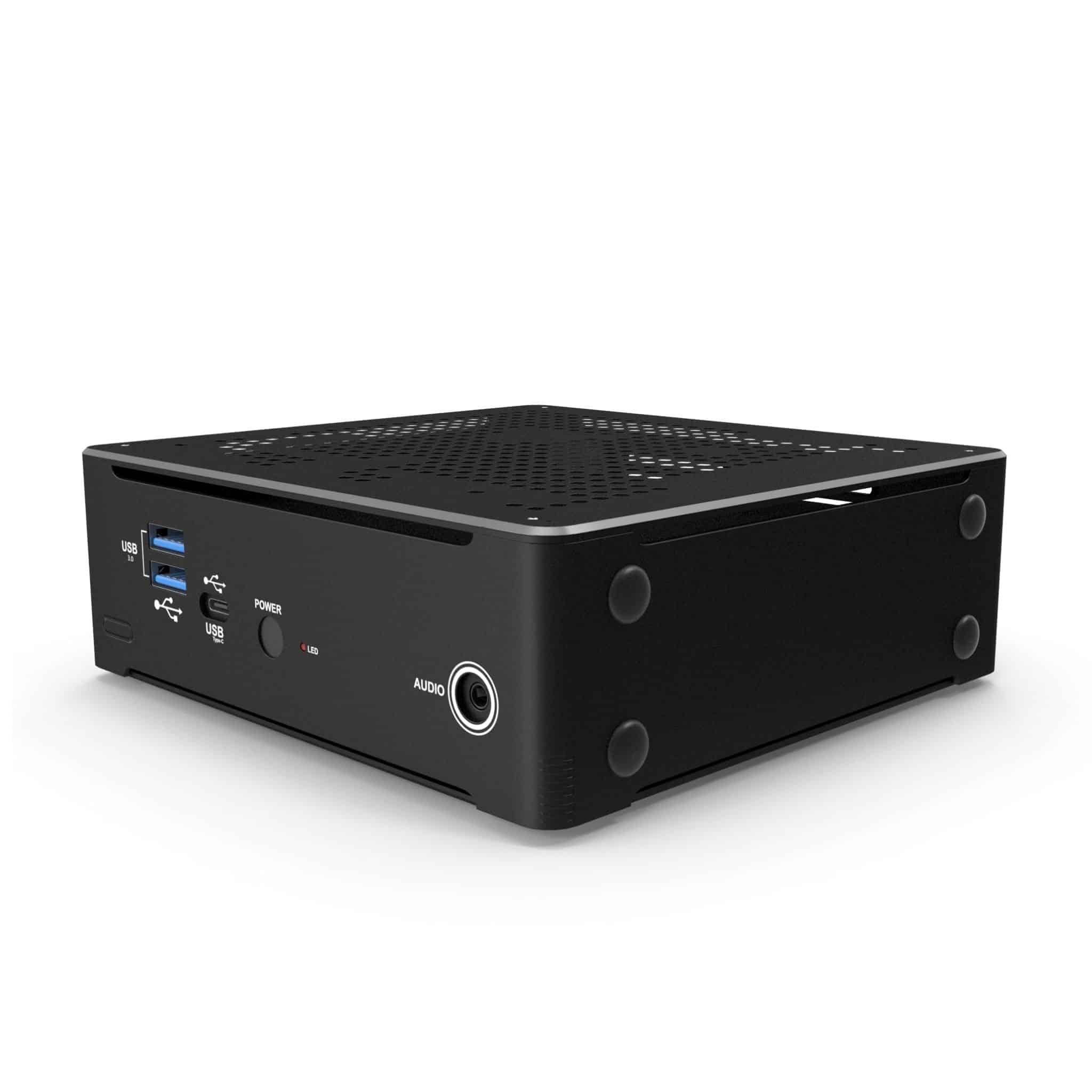 For assistance on large-scale deployment of bulk orders, please get in touch with us.