Responsive Computers for Today's Users
The right tools for modern classrooms and offices. We've engineered computers that are easy-to-use and ready to wow.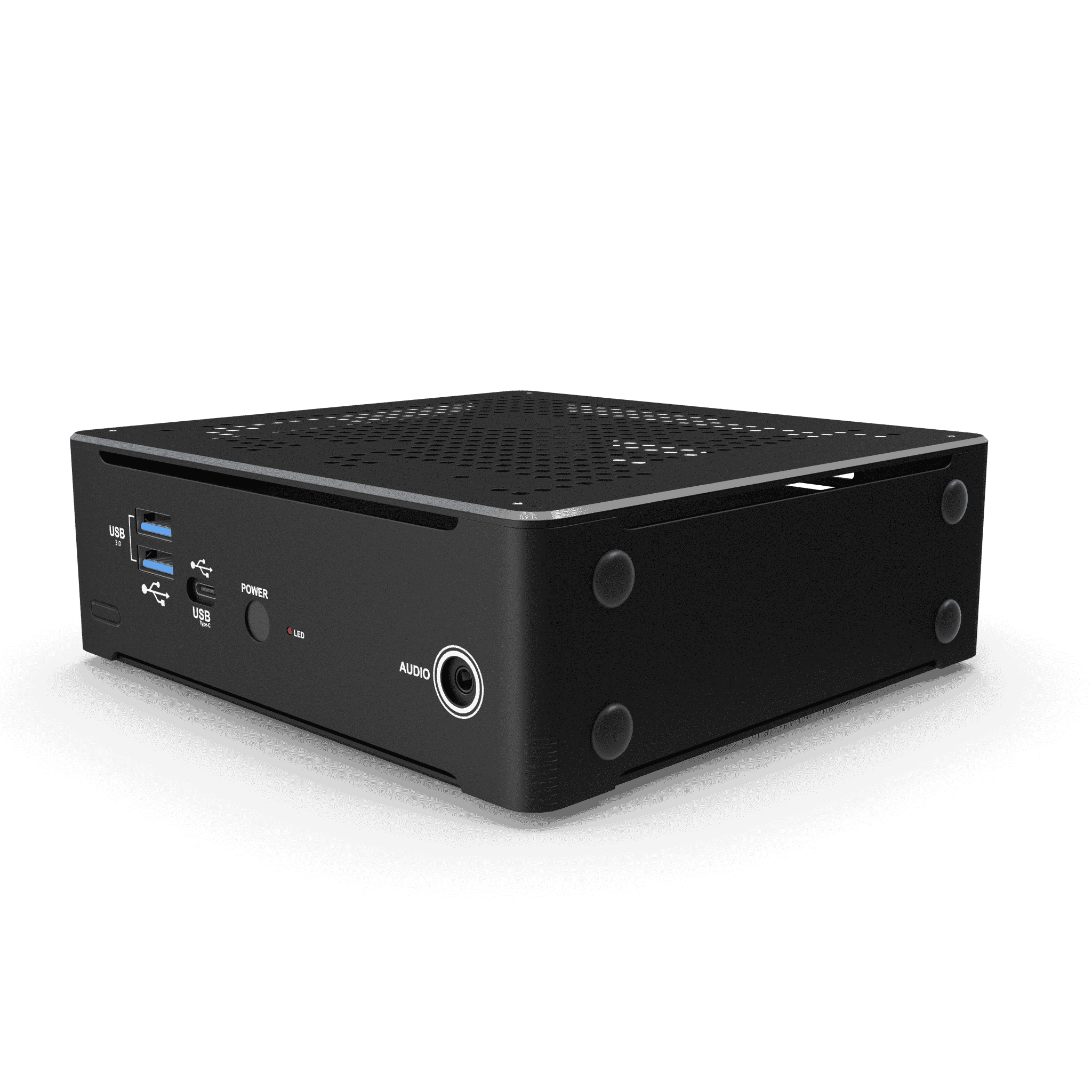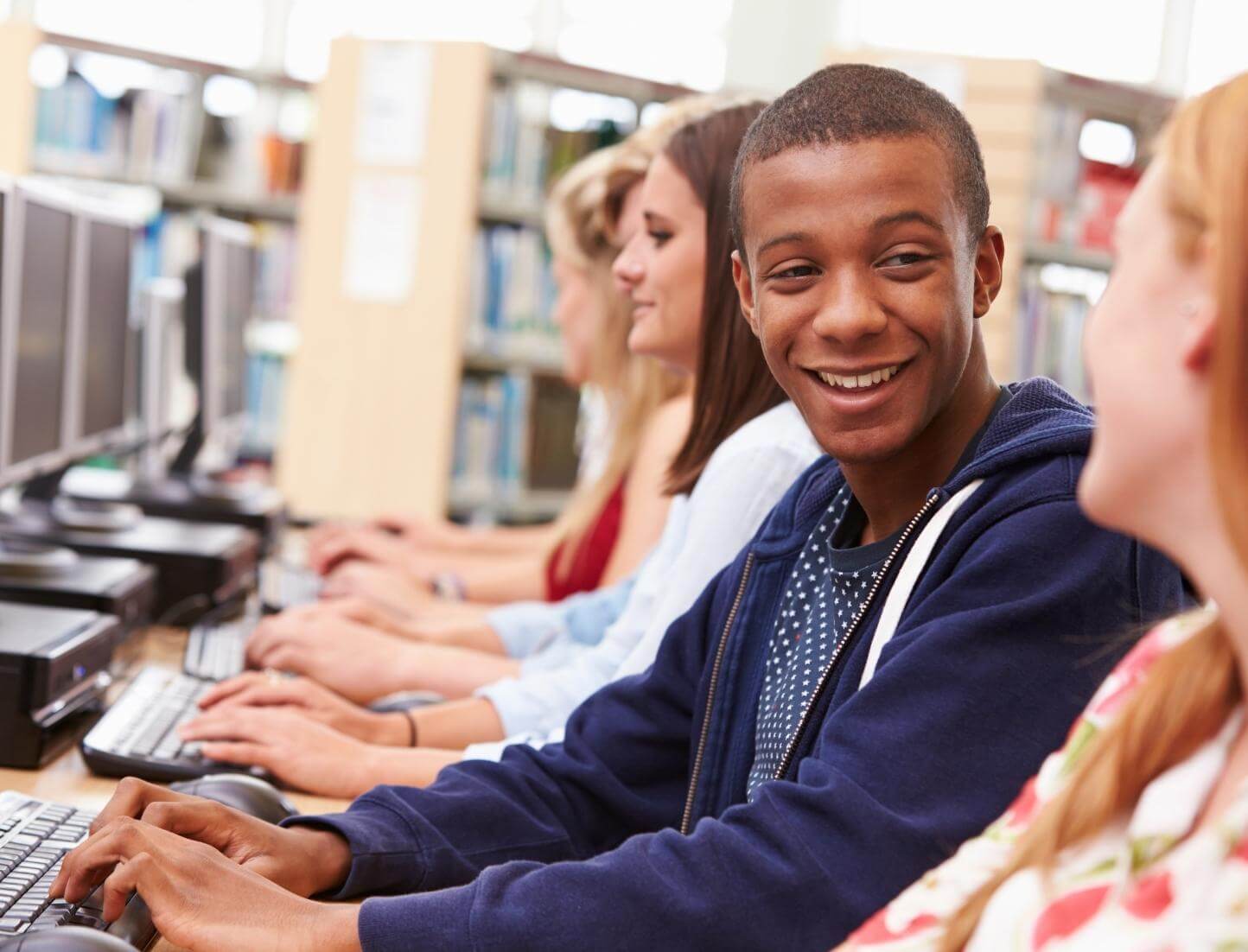 Who Are We?
Established in 2022, Vanilla Workstations, Inc is a start-up American company that engineers and manufactures desktops and laptops.
Our goal is to provide fast, reliable, and affordable computers to businesses, schools, and government agencies.