A trusted technology vendor partner for government offices.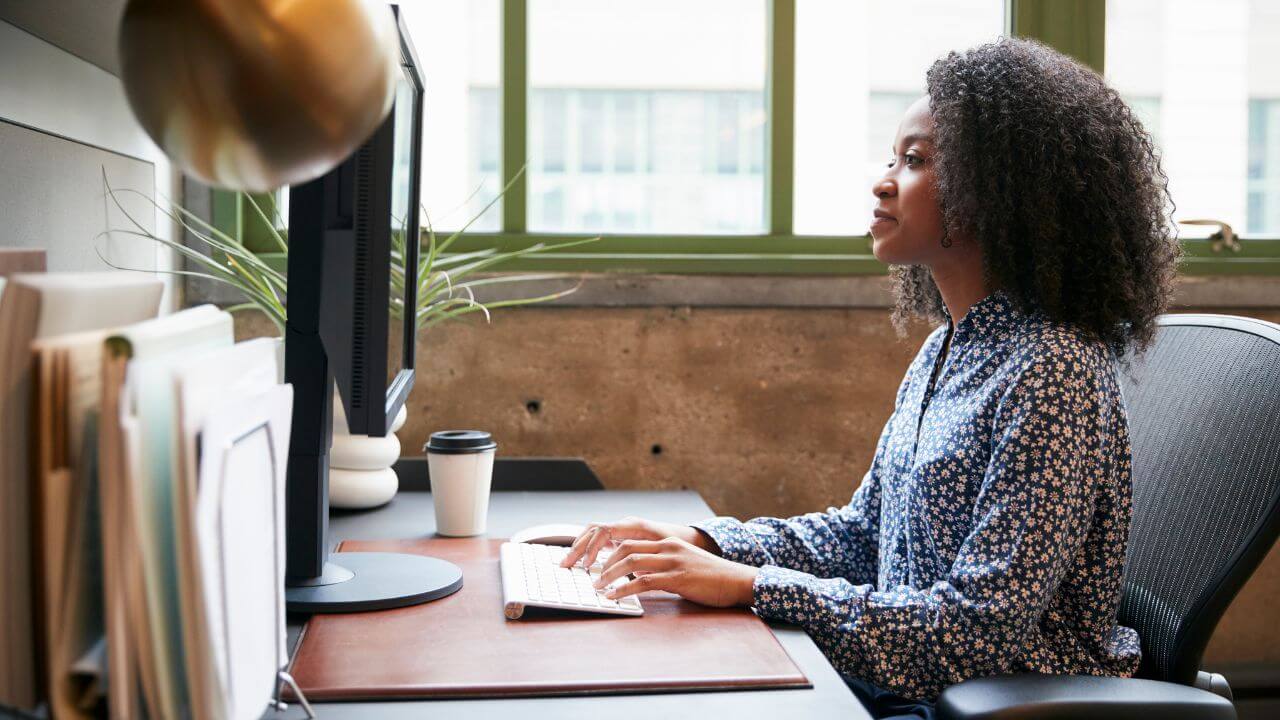 Ideal for All Government Agencies
As a trusted provider of government solutions, we offer state-of-the-art workstations and technology to local, state, and federal agencies throughout the United States. Whether it's in a federal government office, facility, on a military base, state or local town building, library, state college, state university, or hospital, we can provide workstations that will ease the flow of work and training purposes.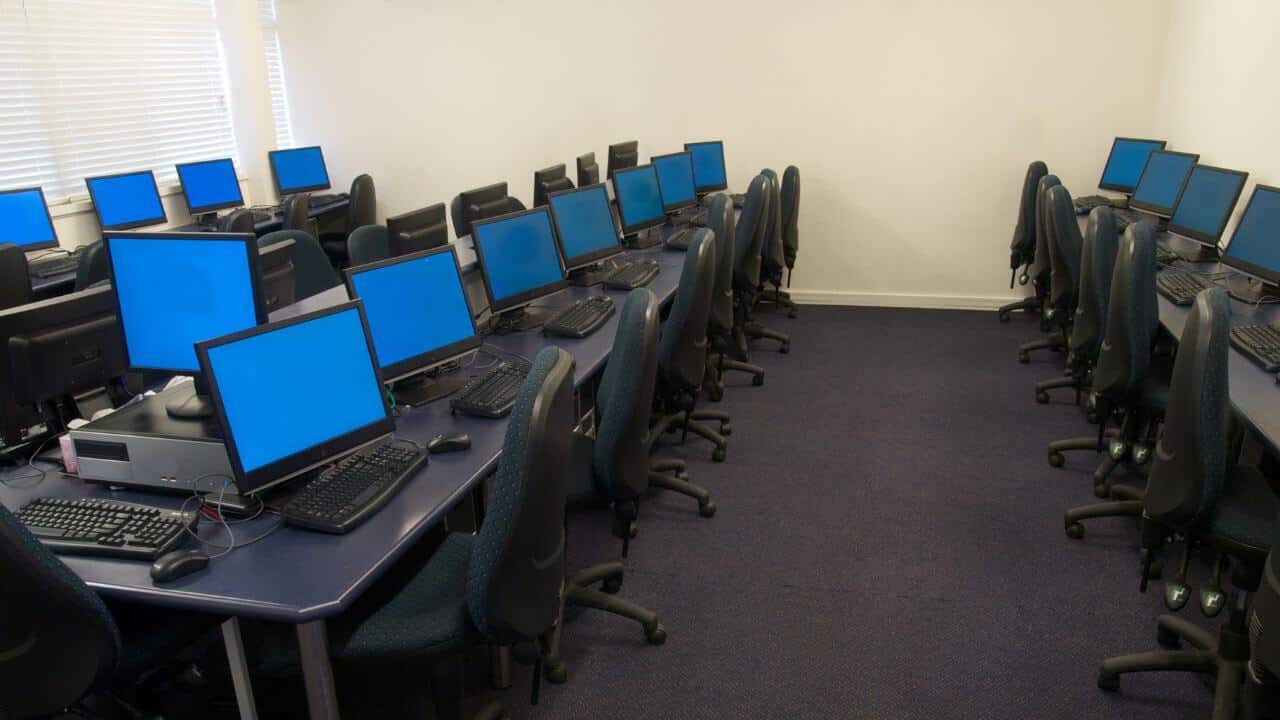 Empowering public schools and state colleges
We believe that students and teachers need high-quality technology to succeed. It is our goal to provide public schools with true classroom staple computers that are engineered for students first. From the hardware to software design, we make sure that our computers will make it easier for teachers to carry out their lessons and for students to focus during class.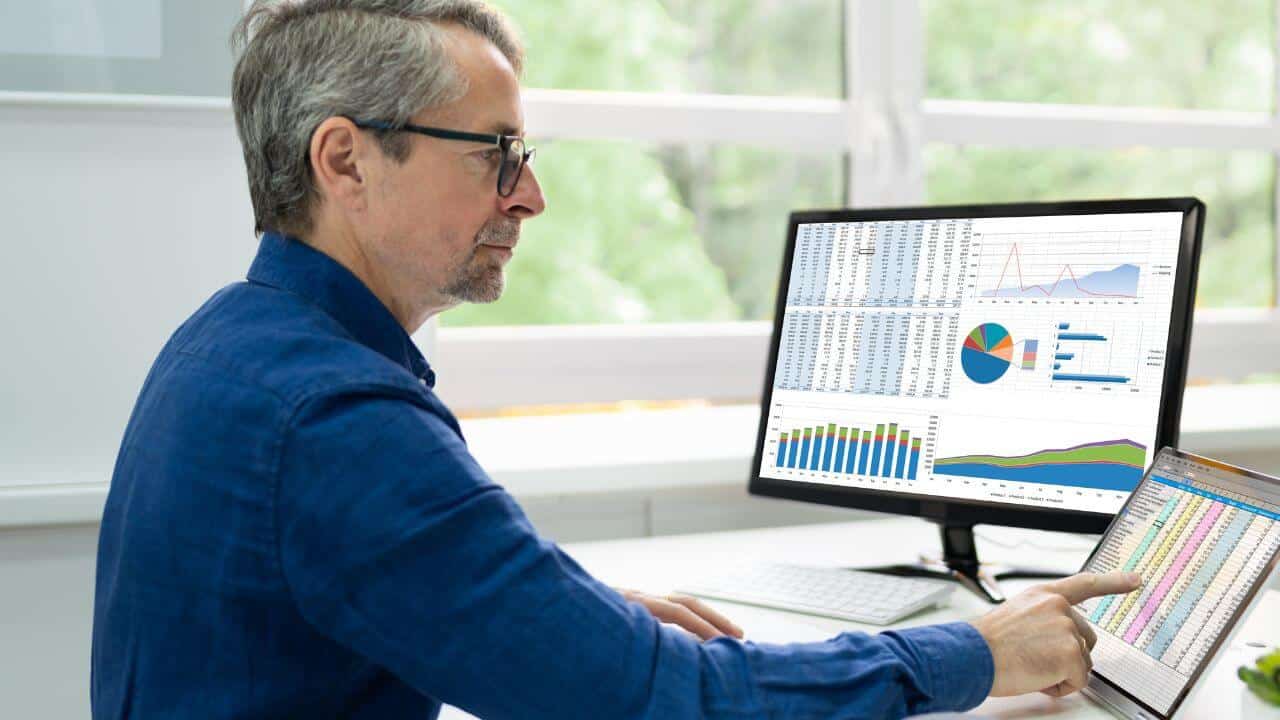 Helping the government workforce
We manufacture our laptops and desktops with your government workforce in mind. Vanilla Workstation offers computers that are fully customizable based on federal, state, and local requirements. Our systems are also great for military training classes and programs and office uses.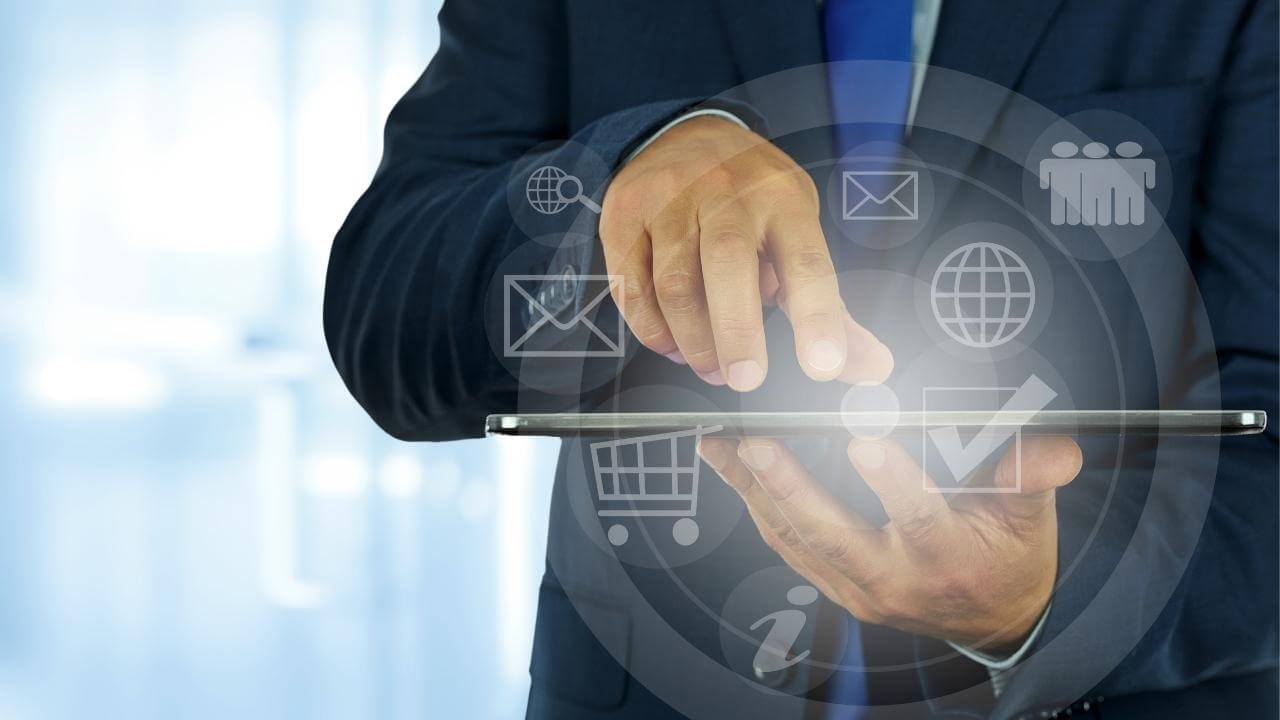 Supporting agencies to transform digitally
Federal and governmental agencies need reliable, long-lasting products. With our workstations, we help and support agencies to transform digitally. Our units provide a cost-effective solution that is compliant with government IT requirements.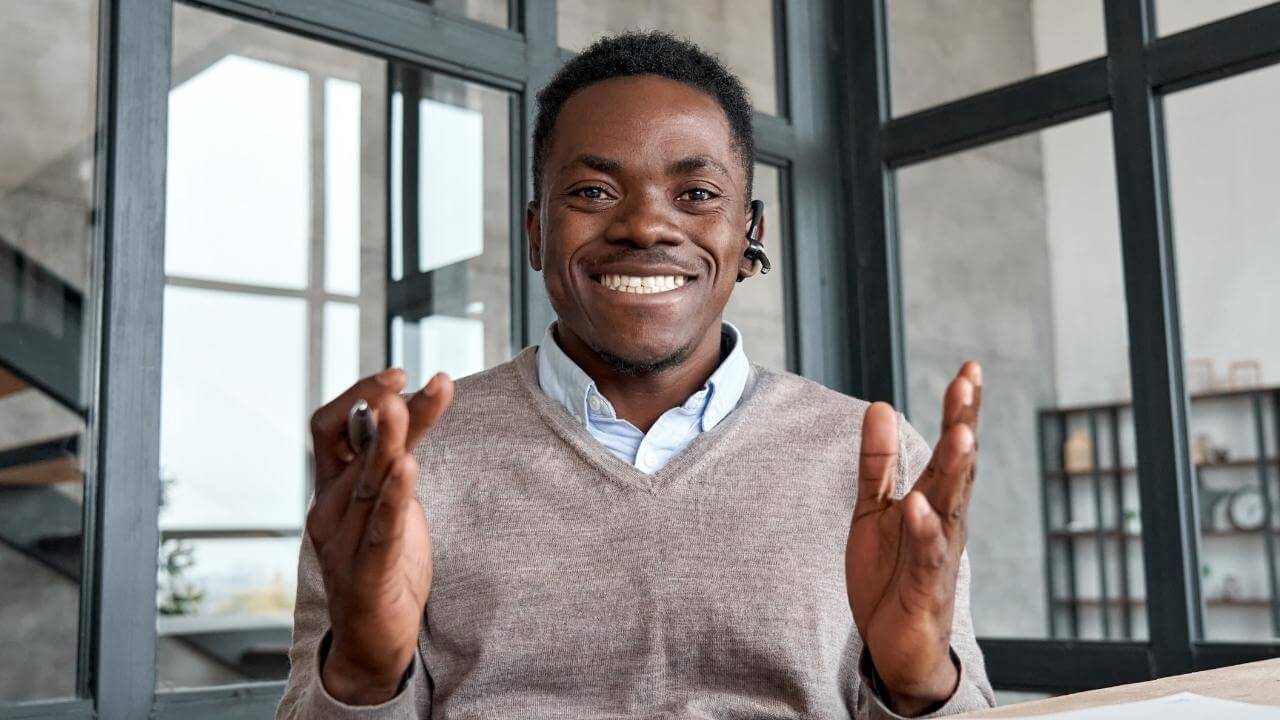 Enhancing virtual collaboration and productivity
We know how important it is for government offices to get things done—you can't afford downtime. That's why we provide reliable, fast computers that are built to last. With intuitive engineering and design, our workstations make it easy for government employees to work together and get the job done.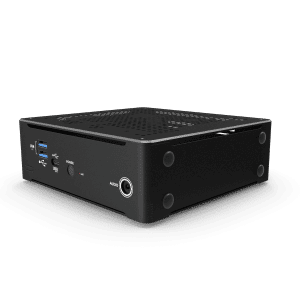 Know more about
our Government Solutions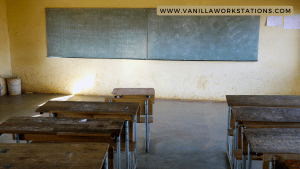 The marginalized sector faces many educational challenges. Technology in marginalized education can provide access to resources that would otherwise be unavailable or unaffordable. It can
Read More »