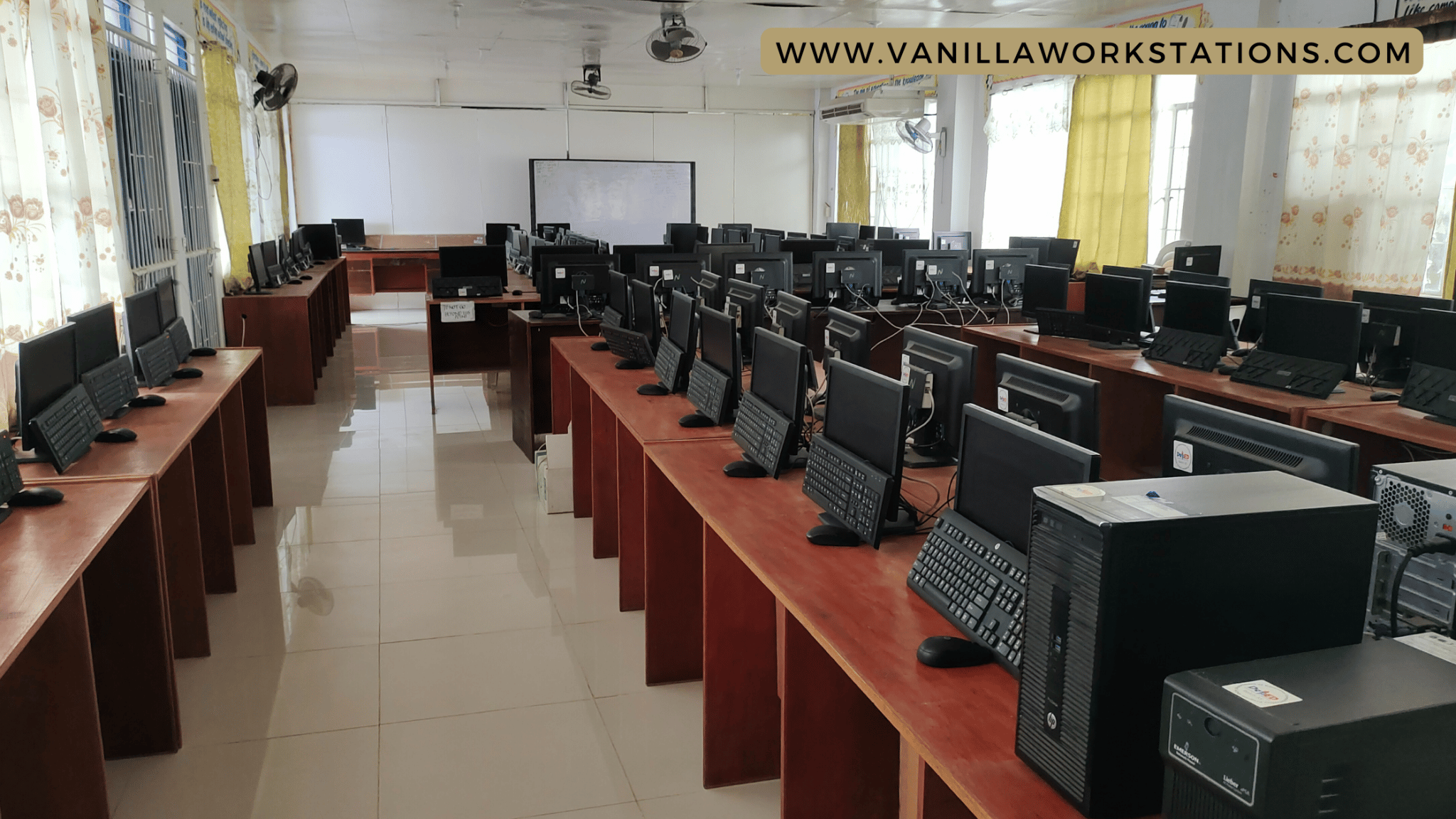 June 14, 2022

Vanilla Workstation Staff Writer

0
We're in the information and digital age. And this means that computers have become a staple in schools, with most students using them every day for learning. But with so many different computers on the market, it can be hard to know which ones are best suited for school use.
When it comes to picking the best computers for school, there are a few things to consider. The most important factor is probably price. You don't want to break the bank, but you also want a computer that will last.
In this blog post, we will discuss the best computers for school and provide links to some of the best brands on the market.
Vanilla Workstations

Engineered for education and classroom use, school computers from Vanilla Workstations are tough, sleek, and powerful. The simple design and powerful functionality make it a true classroom staple.
Aside from that, Vanilla Workstations is one of the best computers for school because of the following:
They are pre-imaged

. The computers are flashed at production with the customized operating system of your choice.

They are super fast

. The computers load at the speed of students, using Intel I-Series processors to reduce lag and wait time.

They are one of the most stable in the market

. The computers include a maintenance plan (two or four years) that keeps students and teachers working, even with normal classroom wear and tear.
Vanilla Workstations believes that computers are essential education tools, both in classroom and distance learning settings. That is why the company wants to give students and schools powerful computers designed to perform reliably over time.
Dell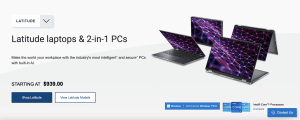 Dell has been designing and selling Windows-based computers since 1984, including laptops. That is why the company is one of the established computer brands in the market.
Dell computers are known for their durability and performance. Their Latitude line of laptops is a great option for students, as they are designed to withstand heavy use. Dell also offers a variety of desktops and all-in-one computers that would be great for school use.  Aside from that, the company also offers a lot of customizable options. So for students who like customizing their computers, this can be a good option.
One thing to note is that people have said a lot of bad things about Dell's computers. Many reviewers and customers have said that the company makes too many laptops with plastic cases that break easily. As a result, some of Dell's new laptops are made out of stronger materials like aluminum and carbon fiber.
HP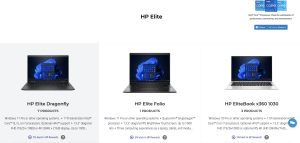 HP makes a wide range of computers that would be suitable for school use, from Chromebooks to gaming laptops. They have computers that can compete with those made by Dell and Lenovo. The company also sells high-end laptops that are built for performance. The HP Pavilion line has a good mix of affordable yet powerful computers. And the HP EliteBook laptops are top-of-the-line when it comes to performance.
One thing that stands out about HP is its affordable prices. HP laptops are known for delivering the most "bang for your buck," which is something that budget-conscious students appreciate. They are usually less costly than similar Dell and Lenovo models even at retail rates, and HP even frequently conducts regular deals that further reduce their costs.
Apple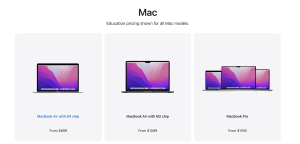 Students love the MacBook computers from Apple, and there's a good reason for that. The company's well-known line of laptops has modern designs and runs Mac OS X, which is known for being simple and easy to use. Also, Apple's MacBooks have a reputation for being built to last thanks to years of improvements and new ideas.
However, it's common knowledge that Macbooks are some of the most pricey in the market. Compared to their Windows and other PC counterparts, Apple computers really come with a hefty price tag. That is why for students on a budget, this brand might be out of option.
If you're looking for an Apple computer for school, the MacBook Air is a great option. It's lightweight and portable, yet still powerful enough to handle all your schoolwork. The MacBook Pro is another good choice, although it's slightly more expensive.
Microsoft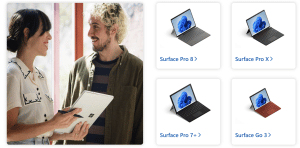 If you're looking for a Windows-based computer for school, Microsoft has a few different options available. The Microsoft Surface laptops are popular among students. In particular, the Surface Laptop SE gives students the speed they need to run important apps and the extras they need to participate in virtual classrooms.
Just recently, Microsoft has added the Surface Laptop Go. This device lets teachers and students connect to their digital classrooms. Also, this is an everyday laptop that is lighter than most textbooks and can run important apps for education. This makes the Surface Laptop Go an easy-to-use device for both teachers and students. The device also combines the best parts of our Surface Laptop customers' favorite features into a smaller, cheaper design that fits your school's budget.
Lenovo

Lenovo computers are known for their performance and value. The company's ThinkPad laptops are popular among students and business professionals alike. In contrast to many laptops, the parts of Lenovo's ThinkPad series are easy to replace, and many of the models are made with heat management in mind. Because of these things, the Lenovo ThinkPad is the best computer for students who care more about how it works than how it looks and want a cheap laptop that will last for years.
One thing to note about Lenovo is that the company has been embroiled in a few scandals over the years. In particular, there have been allegations that the company has been using forced labor in its factories. As a result, some consumers have boycotted Lenovo products. However, the company has denied these allegations and has taken steps to improve its practices.
Conclusion
When it comes to computers for school, there are a lot of different options available. It really depends on your needs and budget as to which one is the best for you. However, some of the best computers for school include laptops from Vanilla Workstations, HP, Apple, Microsoft, and Lenovo. Each of these brands has something different to offer, so be sure to do your research before making a purchase. Whichever brand you choose, make sure that you get a laptop that is powerful enough to handle all your schoolwork and that fits within your budget.