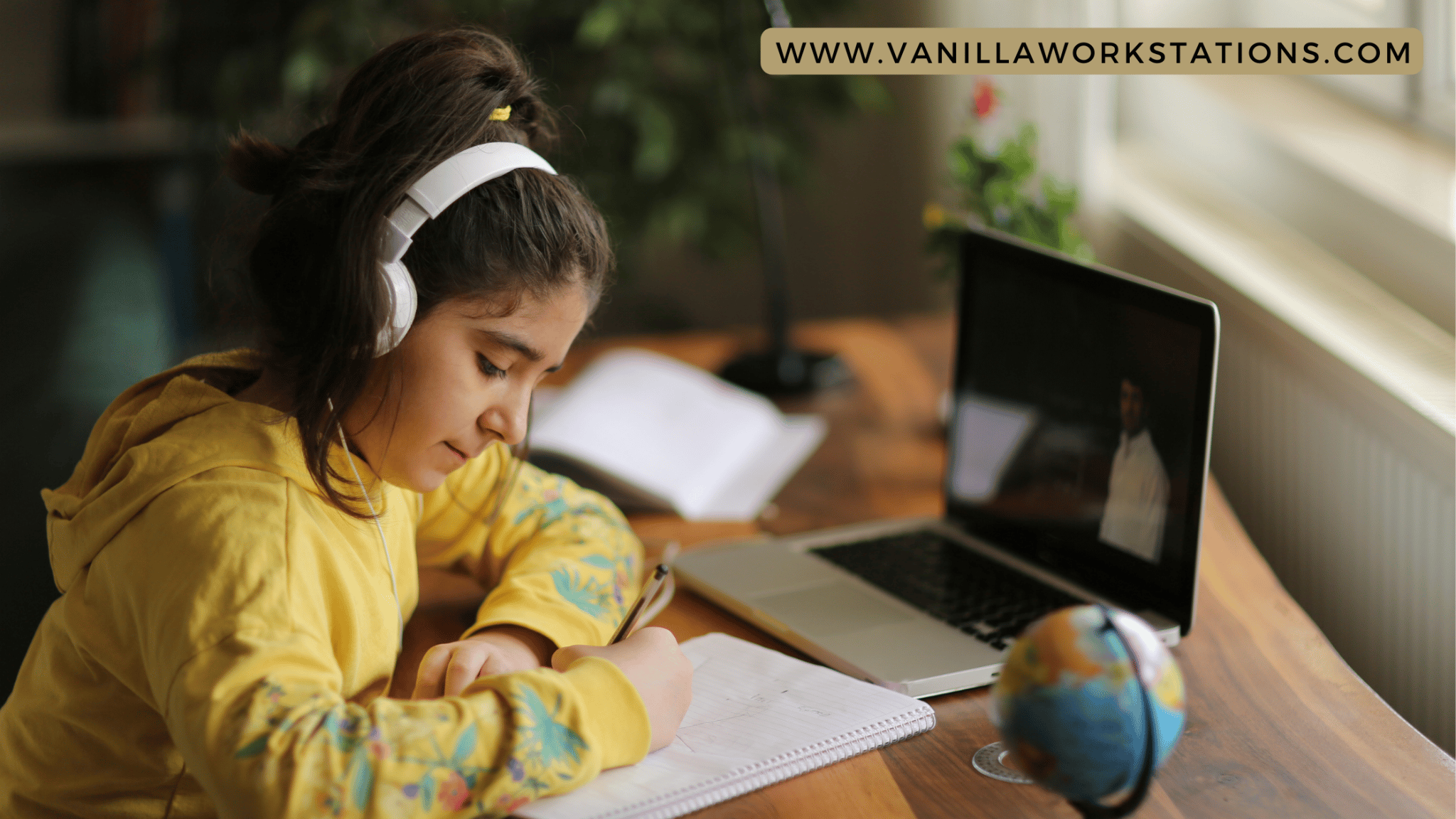 Remote learning is changing the way students learn.  It is no longer just an option for those who cannot access traditional schools, but a resource for those who want to continue their education and learn from anywhere in the world.
In fact, some see remote learning as a way of leveling the playing field when it comes to getting an education. There are many benefits of online learning, but there are also some drawbacks that may impact your decision-making process when looking for an educational institution.
5 Reasons Why Remote Learning is Shaping a New Education
It provides more flexibility.
Remote learning is quite different from traditional education. In a traditional school, you're required to go to the same place on the same days at the same times. This can make it difficult for those who have a hectic schedule or live a considerable distance from the school.
Remote learning alleviates this problem by giving you more flexibility with your schedule. You can take as many classes as you like, and change your schedule frequently if needed. Online learning takes away any constraints of time and location that traditional schools may have tried to impose upon you. More than that, students can progress through materials at their own pace. This makes it appealing for many people with full-time jobs or families.
Remote learning gives more class opportunities.
The beauty of remote learning is that you can take as many classes as you like. You don't have to take the classes in a specific order or for a specific amount of time. Whether you want a full load or fewer units, you can learn when and where you want, at your own pace.
It has lower costs.
Another reason why remote learning is changing the way students learn is that it's more affordable. Remote learning is not free, but the costs are significantly lower than in traditional universities. Many courses are offered for a reasonable price or even completely free of charge.
Another aspect to consider when it comes to costs is that with remote learning, you are only paying for the class itself and not for additional fees associated with attendance at a traditional school.
Remote learning is more accessible.
One of the greatest advantages of remote learning is that it can be accessed anywhere in the world. There's no need to worry about time zones and whether or not you can get to a physical classroom: most online classes are open 24/7 and available to anyone with an internet connection.
Additionally, there are many types of people who can benefit from taking online courses: people who work full-time, stay-at-home parents, and veterans just to name a few.
Remote learning is highly accessible for those with disabilities such as visual impairments, hearing impairments, and mobility issues because everything can be done with the help of advanced technology.
It increases retention.
Students often drop out of offline courses before they could even finish them. However, this is not the case with online classes, according to the Research Institute of America. Rather, online courses have raised student retention rates between 25% and 60%. This is primarily because of more interesting multimedia content, greater control over their learning, and less chance of courses conflicting with other obligations.
Remote learning has been a game-changer—it's made education accessible to a much broader range of people, and created a new opportunity for those who have been unable to pursue a traditional education.
But you know what? It's not just the people who are pursuing their education over the internet that are benefiting from it. In fact, the instructors of these online courses are able to reach more students than they would be able to otherwise. And they can do it from the comfort of their own home.
In the end, remote learning is not only changing the way students learn, it's also changing the world.
About Vanilla Workstations
Vanilla Workstations is committed to making affordable technology accessible to school districts in America. Our computers are engineered for students and for education spaces. To know more about our services, contact us here or give us a call at (888) 779-1972. Go for reliability, go for Vanilla Workstations.