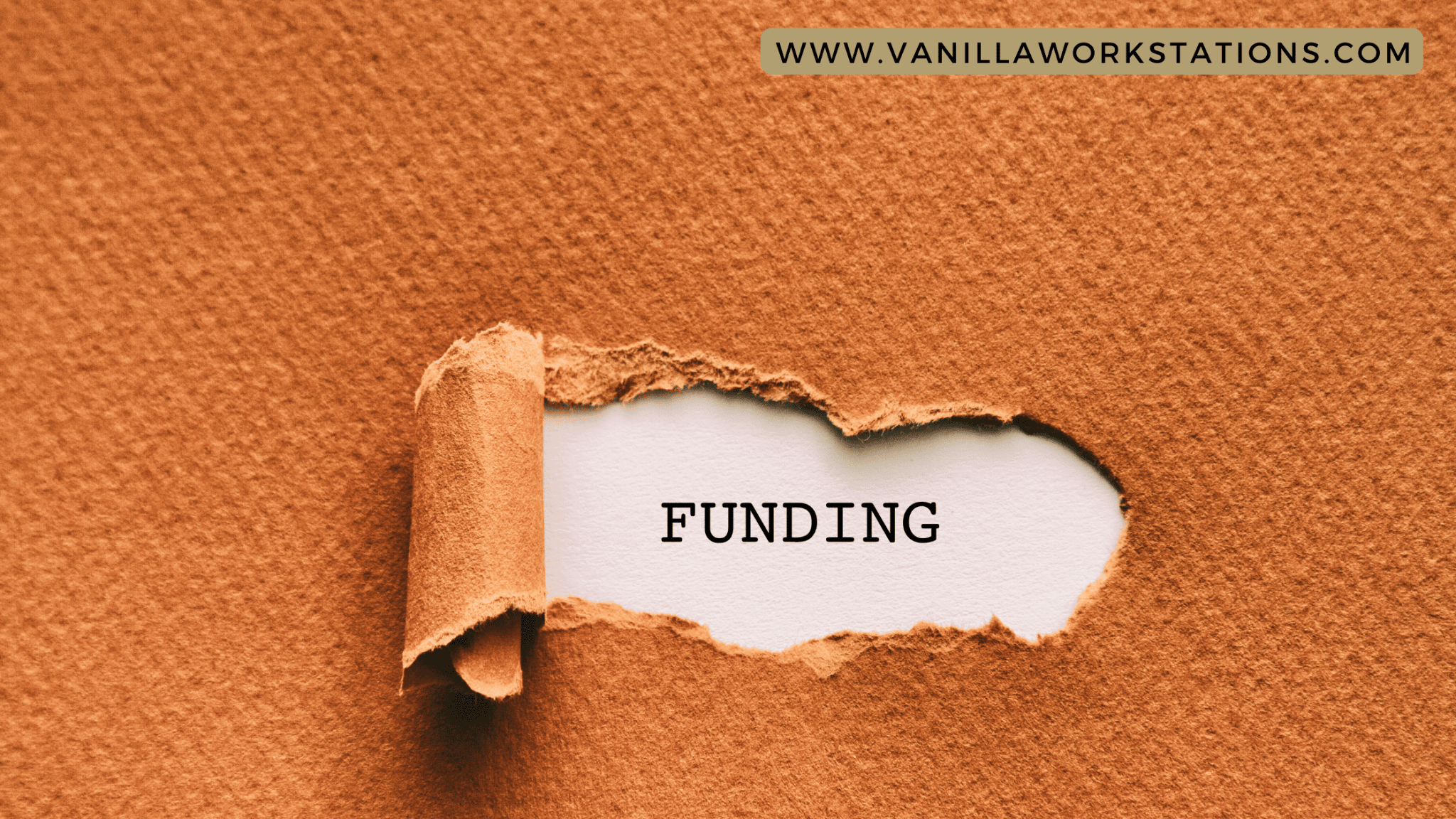 There are many challenges in education. From overcrowded classrooms to a lack of funding, schools can find it challenging to provide the resources that their students need to succeed academically. However, there is hope! Grants for schools exist to help teachers and administrators in providing these resources. With that, here's an overview of different grants for school districts in America.
What are Grants for Schools?
A grant is a certain sum of money given to an individual or organization for a specific purpose, such as funding a new project or developing a program. In the case of a grant for a school, it can be used as an effective way to raise funds or supplement existing funds for your school. However, since there are many of them, it's important to understand the different grants for schools to know which will work best for you and provide the most benefits.
Understanding Different Grants for Schools
There are many different types of grants for schools. It can be helpful to understand the different grant types to determine which grant type is best for your school district.
Formula Grant
This type of noncompetitive award is based on a predetermined formula and can also be referred to as a state-administered program. The grant does not have to be used in the school district's community, and the grant has no restrictions on how it is used. This type of grant may or may not have an application fee.
Discretionary Grant
A specific organization awards this type of competitive grant. One example of a discretionary grant is the one provided by the Office of Elementary and Secondary Education (OESE). It provides grant funding to state education agencies, local education agencies, and other people who work in education to help them improve student achievement, educational equity, and access to educational opportunities for all students.
A discretionary grant requests for applications and reviews them based on the rules set by the legislative and regulatory departments and the published criteria for each program. A review process lets them determine which applications should get funding based on how well they meet the requirements.
Project Grant
A project grant has some restrictions about what you can use the money for, and there will usually be a feasibility study done before accepting the grant offer. Grants can include anything from scholarship money for students to funding for educational materials like workstation computers and textbooks. Usually, private companies and foundations give this type of grant. Here are some lists of project grants given by some companies and foundations.
How to Find Out If You Qualify For a Grant
It's important to make sure you qualify for grants for schools before you start looking into applying. A few key questions that can be used to determine if your school district qualifies are:
What is the size of your school district?
What is the median family income in your school district?
Are there any other grants that your school district has obtained?
What is the purpose of your application?
If you can answer these questions, you can begin your application preparation process for the grants you qualify for. However, please note that each grant has its requirements. Doing thorough research will help identify if you're qualified or not.
Gathering Information Before Applying
Whether you're applying for grants for schools or are seeking private funding, you need to have the right information before applying. The first step is understanding what type of funding you need. Do you need money to fund your school district? Are you looking for assistance with technology? You'll also need to consider how much money is needed and whether or not the request is justifiable.
The second step is gathering the right information. You must have accurate budgets and statistics that reflect where all of your funds are going now. This will ensure that people reviewing your application know precisely where their money would be used, ensuring it's spent effectively. If they don't understand how funds are being allocated now, they can't accurately decide where to best allocate funds with a potential grant.
There are many reasons why an organization would want to find funding for their school district. Grants are a good way to supplement the budget and allow the district to focus on the things they need most.
At Vanilla Workstations, we can help your school look for and apply for the right funding. It is our way of helping the educational community in low and middle-income areas across the United States. For more information on our grant writing services, visit our website.
About Vanilla Workstations
Vanilla Workstations is committed to making affordable technology accessible to school districts in America. Our computers are engineered for students and education spaces. To know more about our services, contact us here or call us at (888) 779-1972. Go for reliability; go for Vanilla Workstations.