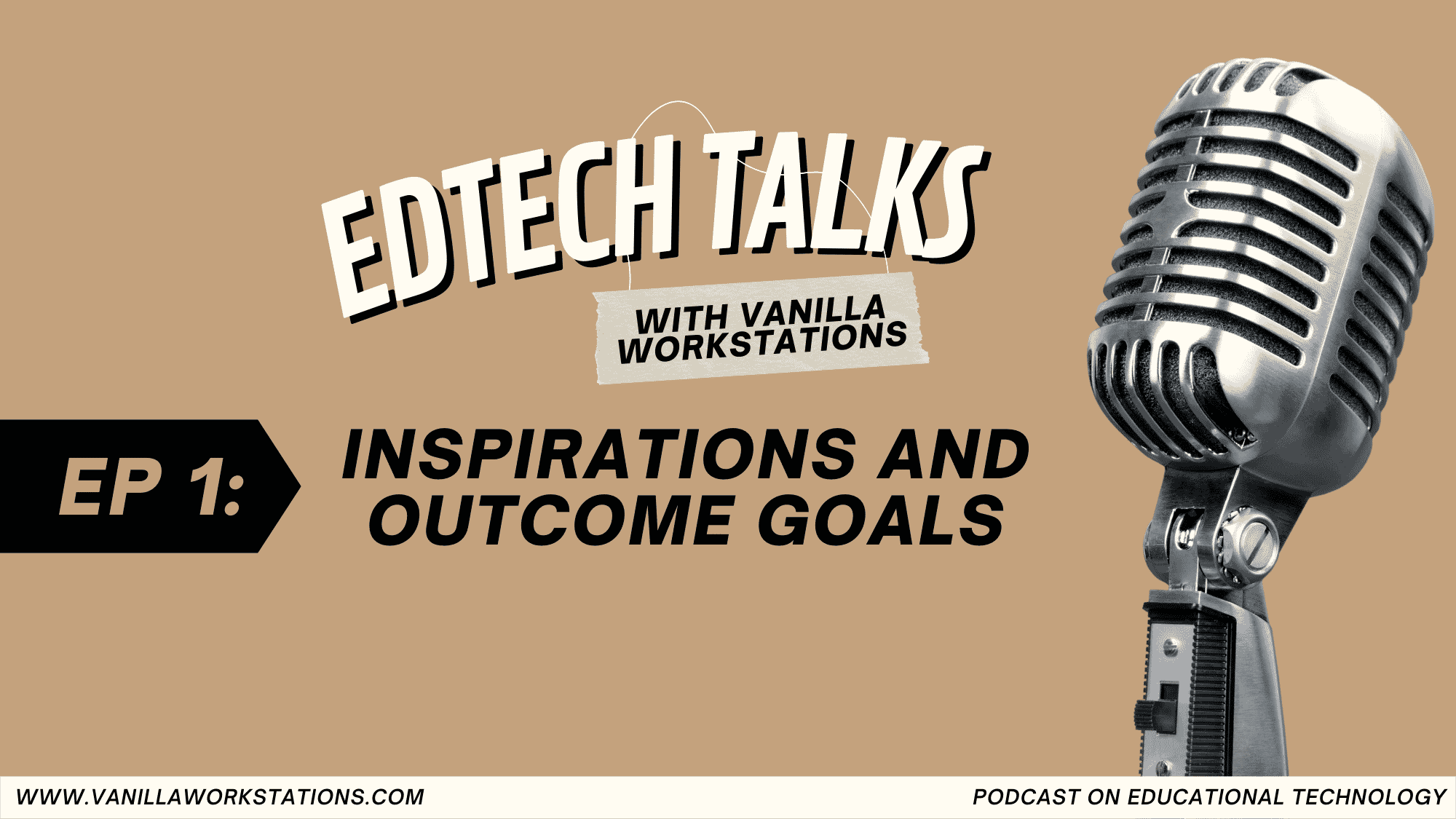 August 8, 2022

Vanilla Workstation Staff Writer

0
When asked what the inspiration behind Vanilla Workstations was, Chief Engineer Calvin answered, "There was no one building hardware designed for educational use."
In the past, Calvin has worked with school districts to solve software, server, and workstations-related problems. That's where he noticed that the way these institutions use and maintain workstations is not ideal. There were workstations with hardware that was not built to last in school environments.
Some big companies are taking their low-end enterprise equipment and selling it as their educational computers—which should not be the case because they are not the same. And since these systems are low-end, they were not fast. The speed of the computers was not giving students the good learning experience they deserve.
Vanilla Workstations was founded to build simple yet very reliable hardware—no extra fills, no flashing lights, no extraneous bits of chrome in the housing. "We want to build something that could be put in schools and survive usage of students," Calvin added.
This was proven possible when Vanilla Workstations worked with ALS education, where they were provided with custom-built and robust hardware paired with fast software that could survive normal classroom use. And this is why Calvin emphasized:
"Vanilla Workstations exists to serve a market that was being underserved with the goal of making sure that students always have computers that are performing and available."
Ultimately, Vanilla Workstations envisions having students and teachers stop thinking about computers as a thing they have difficulty maintaining and just accept that the computers will always be there, continuously working without any problems. This stems from Calvin's experience of talking to educators and hearing their worries about having to maintain school computers and dealing with system issues. Over the years, these experiences have resulted in educators' distrust in believing that classroom computers will always work. Vanilla Workstations wants to challenge this belief.
Calvin saw a gap in the educational technology sector, and he wanted to see if Vanilla Workstations could fix and fill that gap.
"Our goal is to get to a point where we have highly reliable hardware meant to be used in school environments."
About EdTech Talks with Vanilla Workstations
EdTech Talks with Vanilla Workstations is a podcast series that explores the latest educational technology trends, focusing on how these tools can be used to improve teaching and learning. Our team of educators, system engineers, and government specialists sits down to discuss a wide range of topics, including how to integrate workstations into the curriculum, how to use workstations to support the needs of students, and how schools can look for grant funding. Whether you're an educator looking for new ideas or a parent trying to keep up with the latest trends, EdTech Talks with Vanilla Workstations is a great resource for staying up-to-date on all things EdTech.